1. Lindee, 18, foco, colorado
2. because it defines your personality
3. half my clothing was bought in taiwan
4. nordstroms, urban outfitters, mint clothing,thrift shops
5. vintage dresses
6. faux fur boots
7. panic! at the disco, paramore, the faint, brand new, a static lullaby, anberlin
8. anythin by chuck palanuik
9.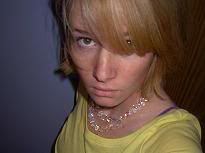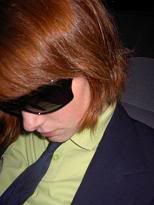 i'm on the left